Enjoy all the perks of being a business owner.
Owning a company can be all-consuming.
As owners of a family business that's been around for more than 45 years, we're well-acquainted with the hustle required to keep a company going. Being your own boss should mean doing what you love, but too often, tedious financial tasks kill the vibe.

We want you to have a successful business and still have a life. That's why we created comprehensive financial services where everything you need can be cohesively managed under one roof.
DO THE WORK YOU LOVE, WITH A SCHEDULE YOU LOVE.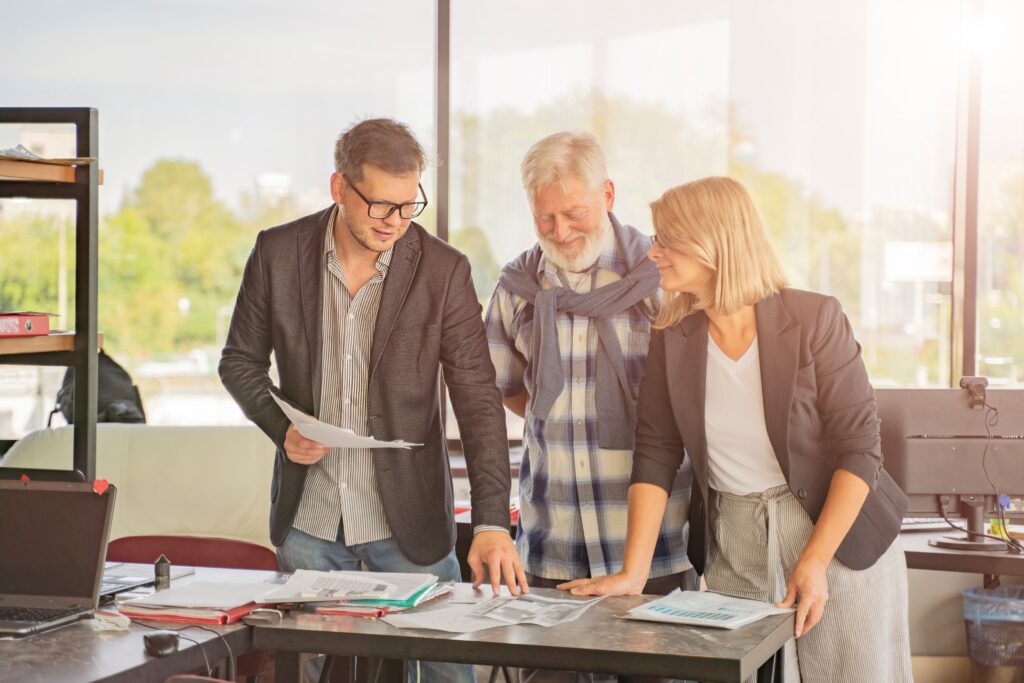 It may sound cliché, but we really do care a whole lot about our clients.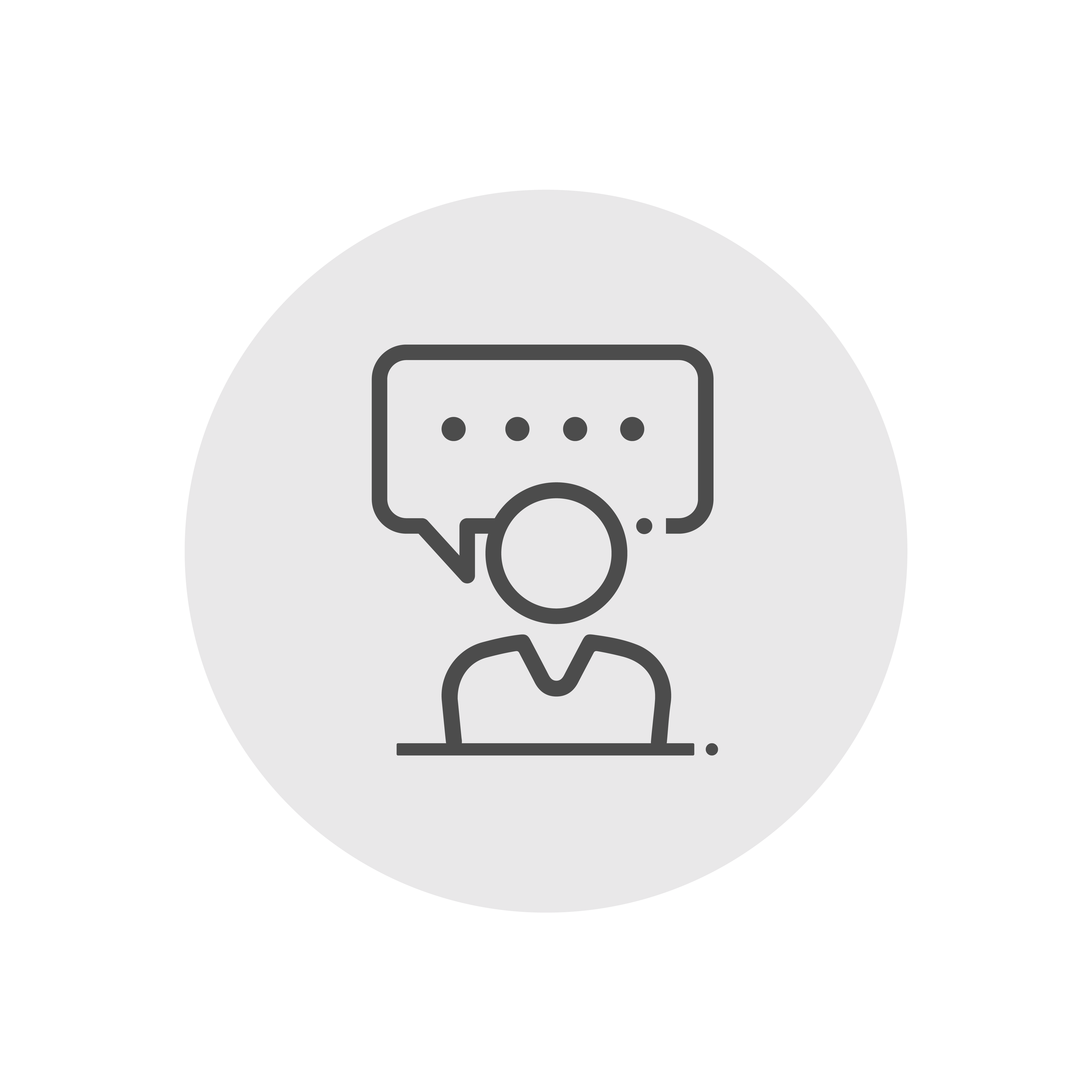 Your business and your needs are unique.
We can tailor services to give you the
specific support you need.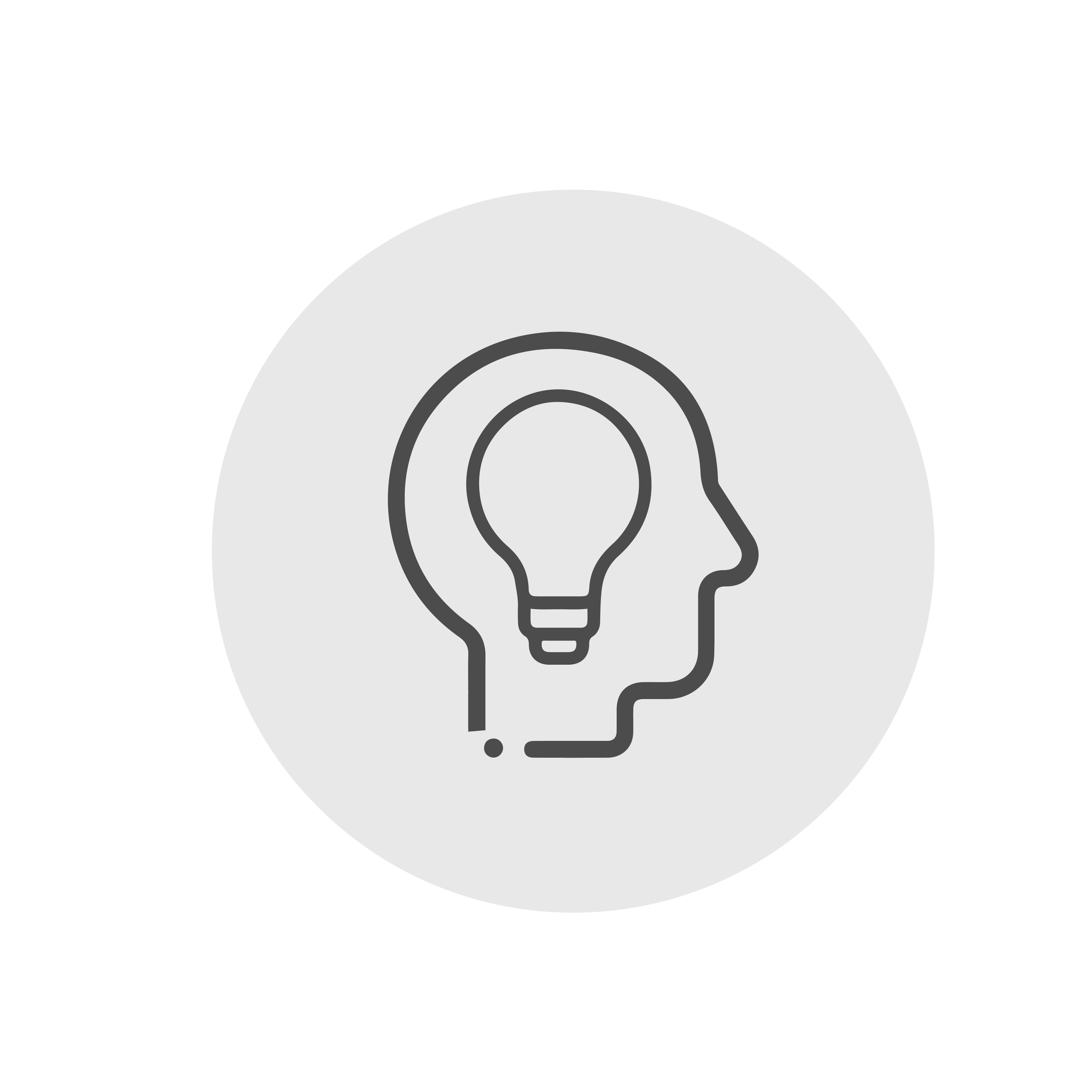 We'll give regular communication, ongoing support, and as much or as little detail and explanation as you'd like.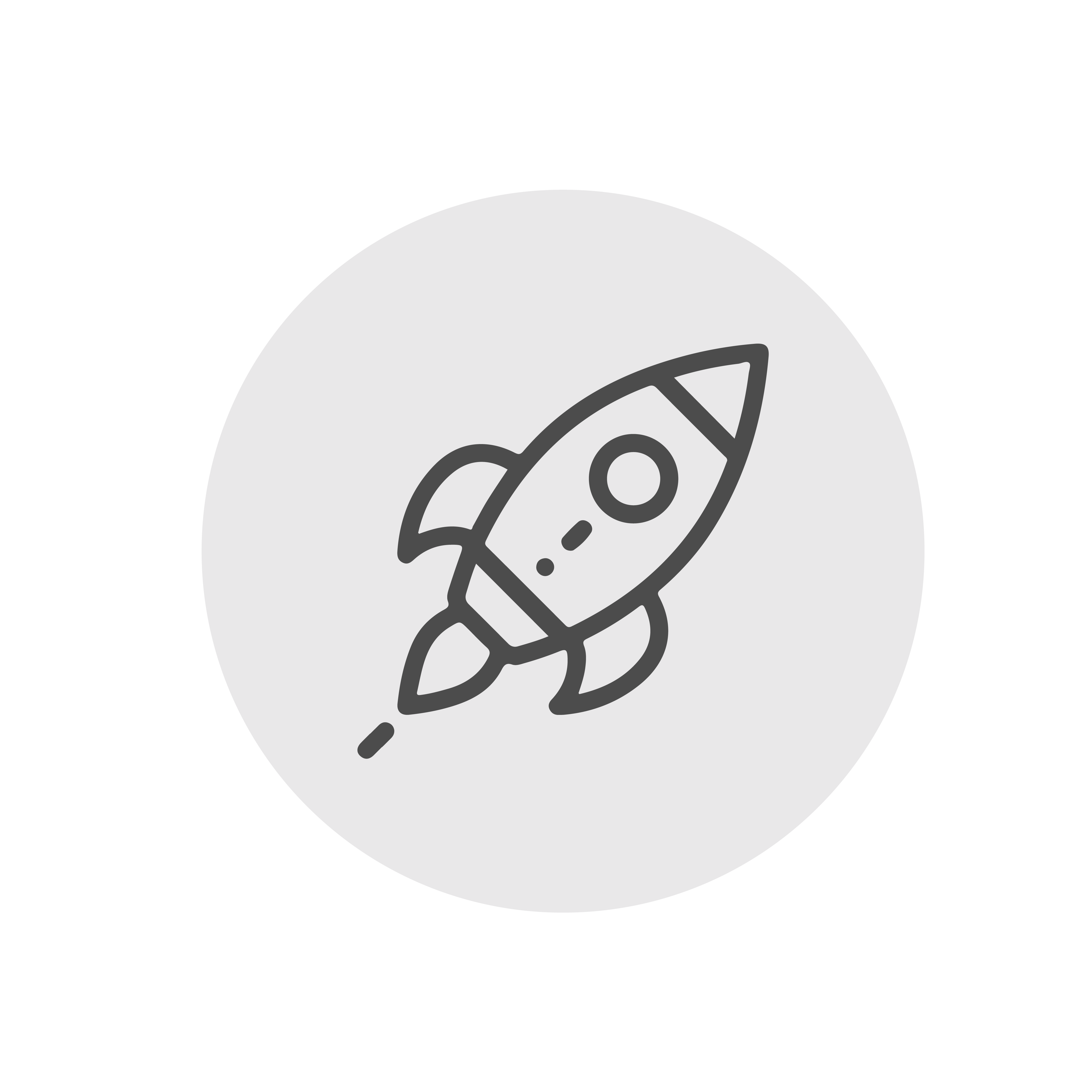 We're a down-to-earth team who loves
serving our clients well. We have many relationships that span decades!
Hi! We're glad you're here.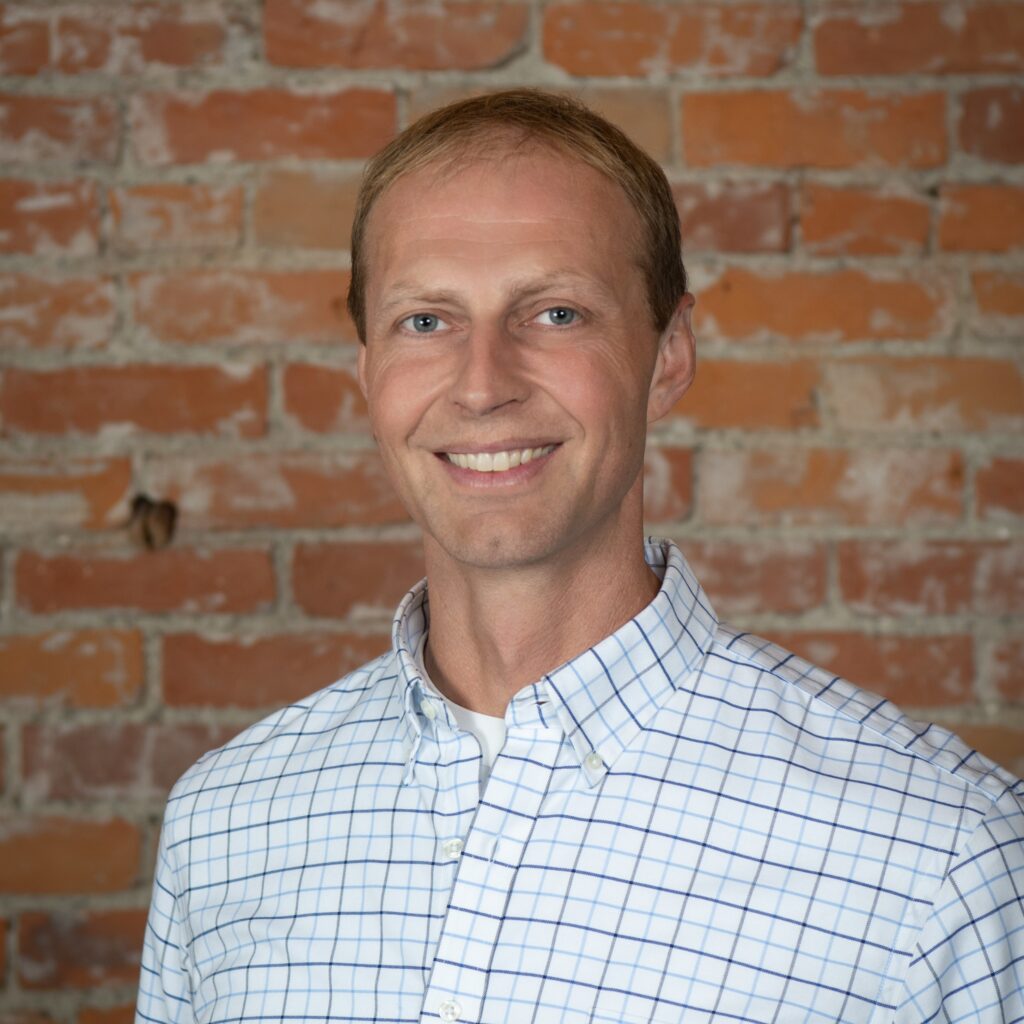 Shareholder & Wealth Advisor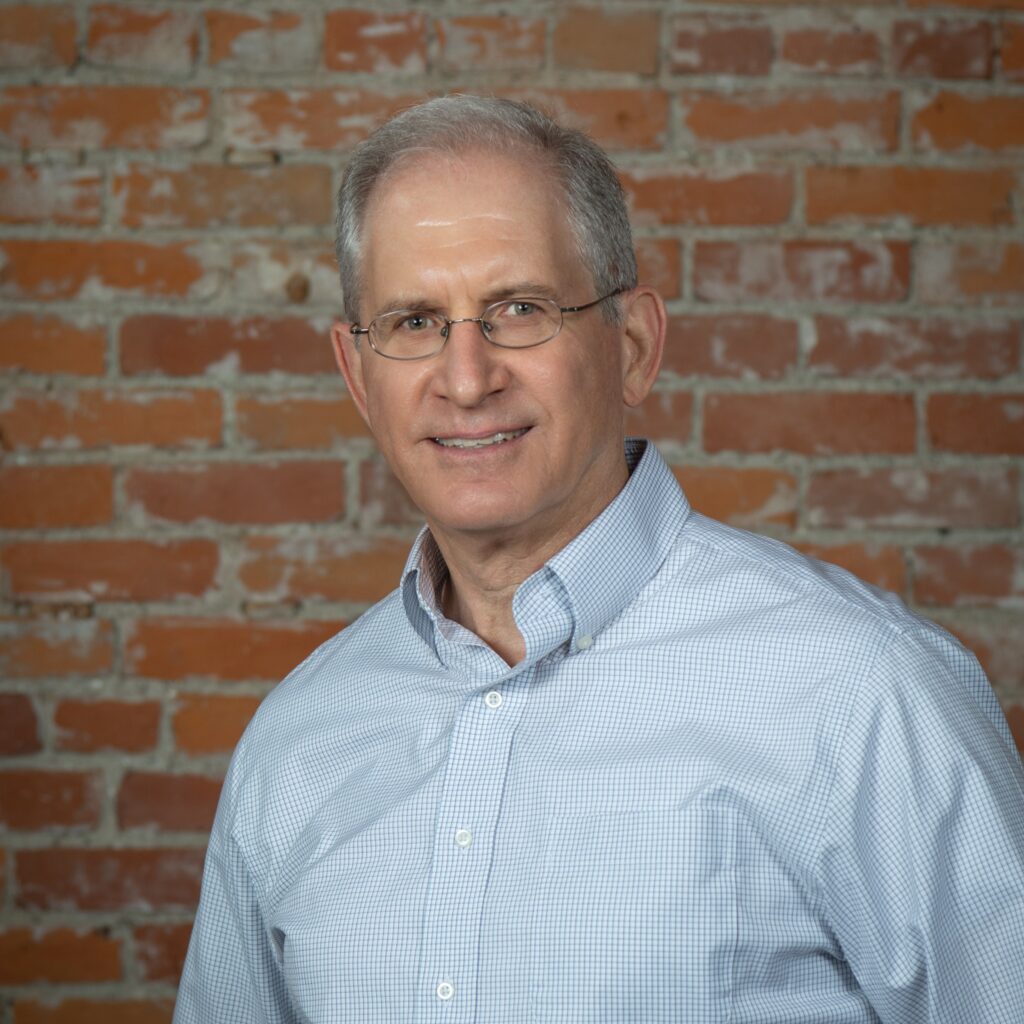 Shareholder & Wealth Advisor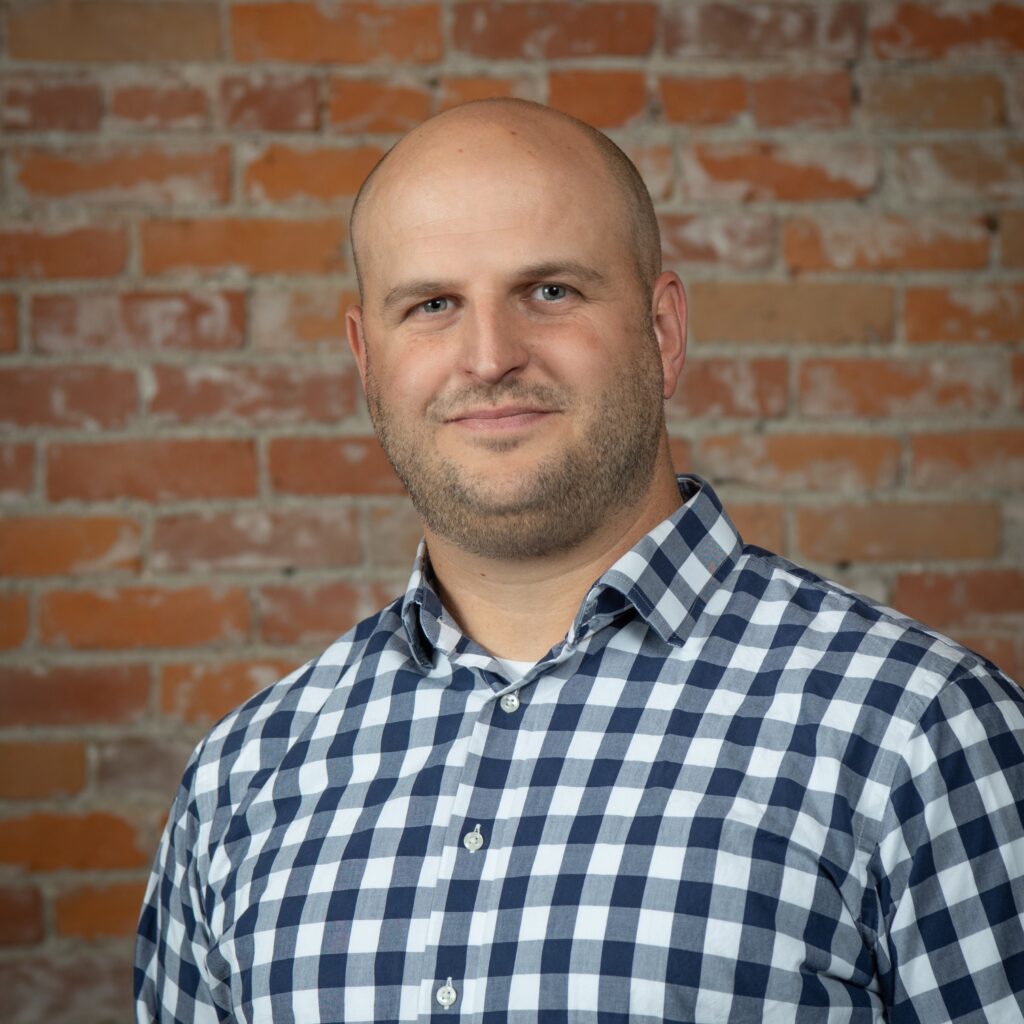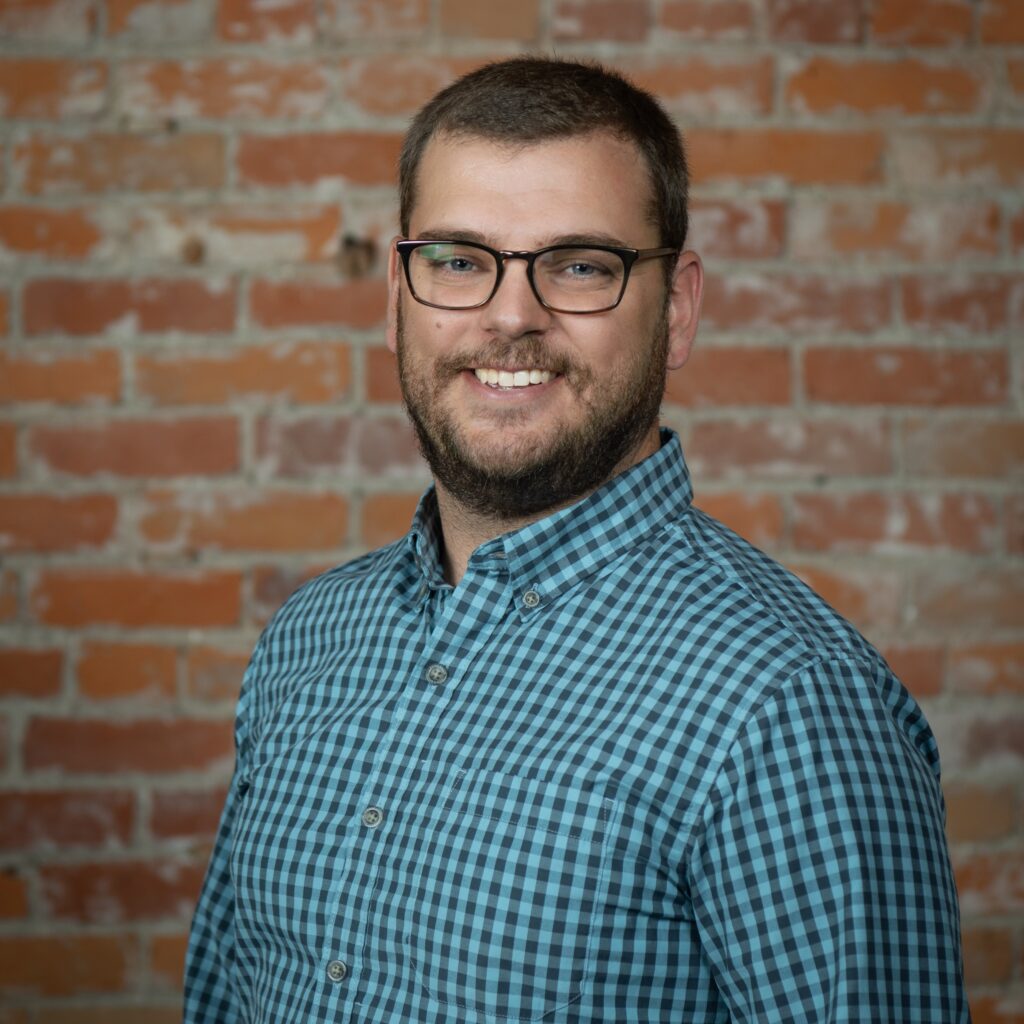 NOW THAT YOU KNOW A LITTLE ABOUT US,
And answer one final question: what will you do with your freed up schedule?