Smart money guidance for an on-purpose future.
Personal & business retirement planning and investment management services for small business owners.
Don't just hope for the best.
You want to make smart financial decisions so you can reap the rewards of owning a business—now and for life. But, there's a problem: finances are rarely straightforward and tend to get even more complicated when personal and business overlap.

So, you worry (or, let's be honest—your spouse worries)…
Will you have to work forever?
Are you saving enough for retirement?
Could you be paying too much in taxes?
WE'LL HELP YOU LAY YOUR CONCERNS TO REST.
The truth is, small business owners have some of the most attractive
financial resources available to them—and, as hard as you work, we believe:
You deserve to take full
advantage of all that you're due.
You've taken an important first step.
Your business world and personal life are deeply intertwined, sometimes losing sight of one or the other. Our Wealth Management division will help keep your "money ducks" in a row to help everything play out the way you want. We focus on investments, retirement income and financial planning, and our CPA division is centered on bookkeeping, taxes and payroll.

For many business owners, this is a largely uncoordinated effort with separate entities. But at RPR financial, our team of diversely talented professionals work together with an all-hands-on-deck approach, sharing thoughts and ideas, proactively aligned around your goals.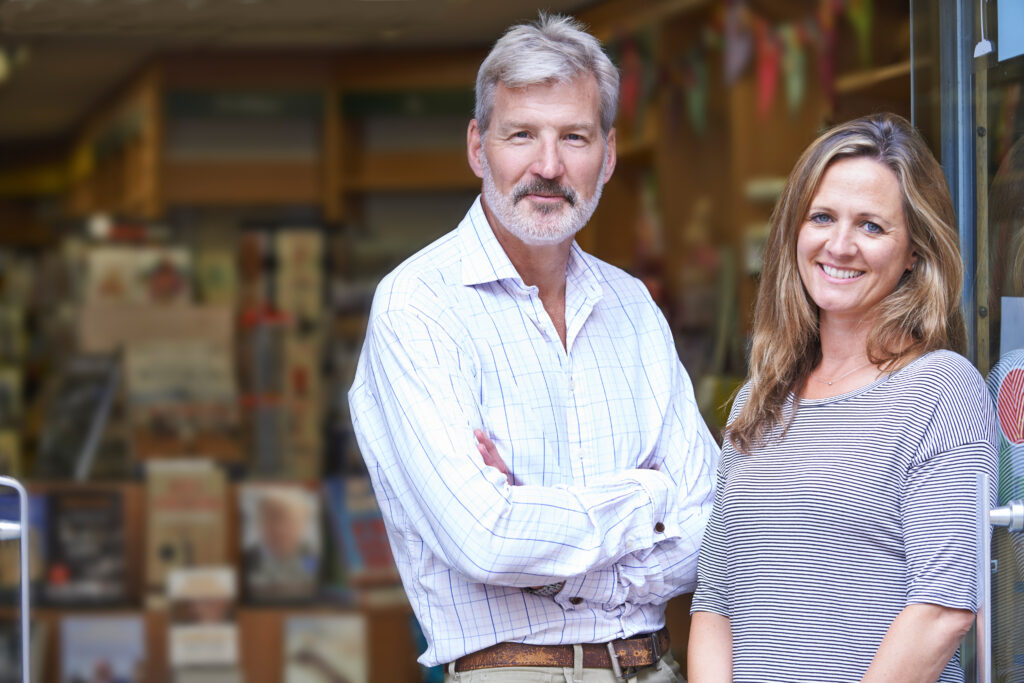 Our approach is different than most.
When it comes to all your financial guides and gurus, you shouldn't have to be the go-between. That's why we bring personal and business financial services together, including day-to-day support, if you need it, and longer-term planning.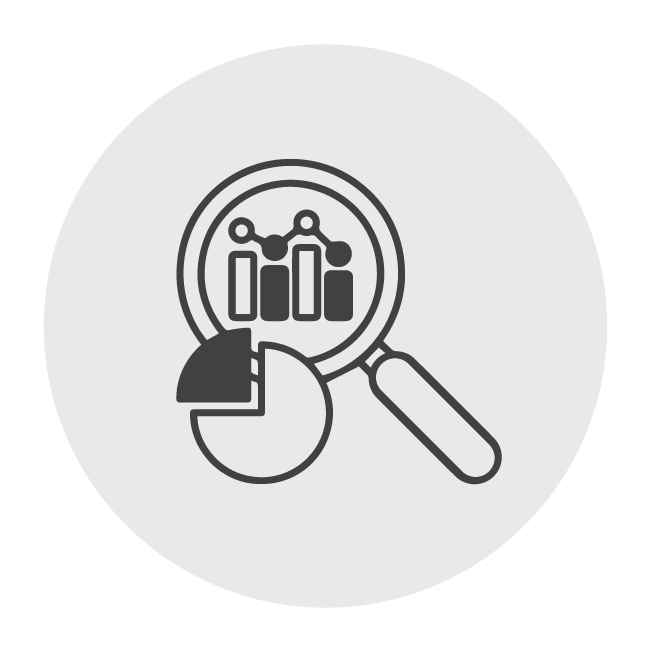 Personal & Business Wealth Management
Our seasoned fiduciaries specialize in financial planning and investment management for you as the business owner and your family.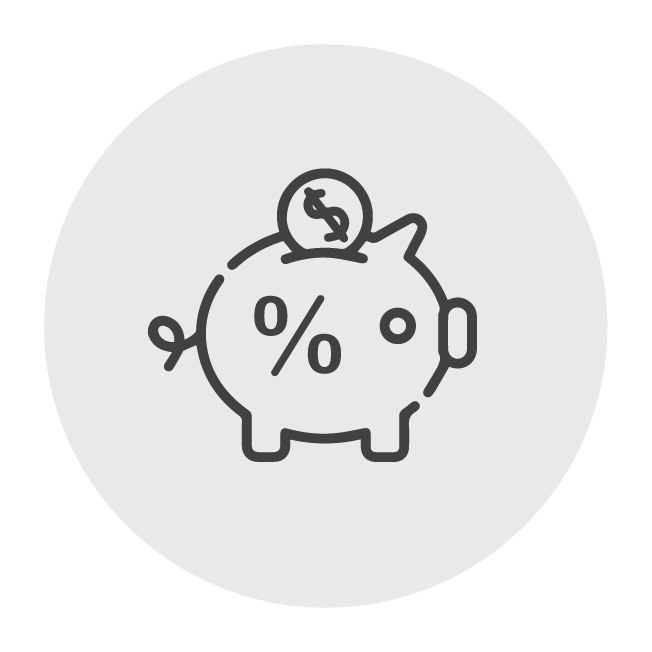 Tax Planning & Saving
No more wondering how much you should save, how much is safe to tie up in IRAs, or what other opportunities are passing you by. We'll help you optimize your tax strategy so you can make a frustrating system work for you.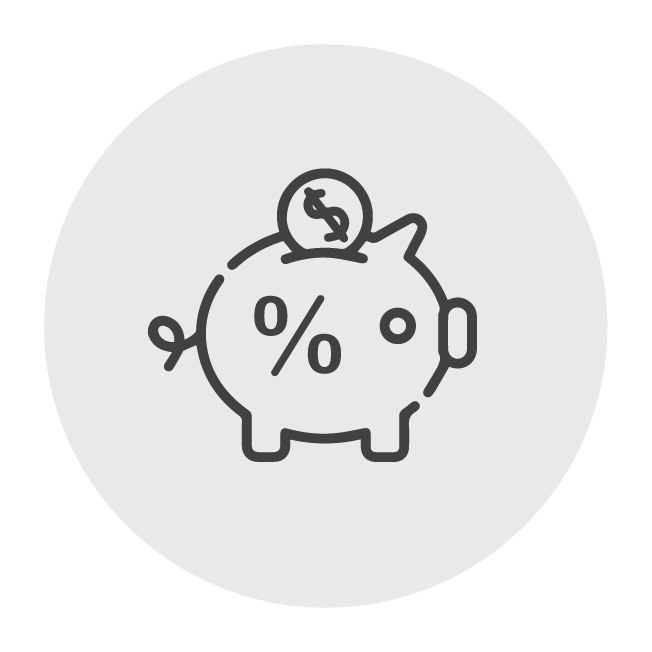 CPA-Level Accounting Services
At your request, our CPA-led team can handle your bookkeeping, tax, and payroll services and keep them flowing with incredible accuracy. Plus, you'll get monthly reports and recommendations so you never miss a beat.
LET'S GET TO KNOW ONE ANOTHER.
It can feel worrisome to allow someone into your current (or nonexistent) accounting setup.
But, don't worry: the transition is way less cumbersome than it feels.
Reach out to chat with an advisor
Our clients say we're "down to earth" and "approachable," and we intend to live up to our reputation. So, bring all your questions; we're looking forward to getting to know you!
Get a plan designed just for you.
Assuming we're a fit, we'll learn about your personal and business goals. Then, we'll offer a truly personalized recommendation—free from corporate mandates and commissions.
Know you're doing it
right.
This is where things get really fun! With clearly stated guidance and time-saving support, you can build your business and your wealth—without doubt or regret.
You might still be wondering...
HAVE ANOTHER QUESTION? WE'RE HERE TO HELP.
BOTTOM LINE? THERE'S TOO MUCH AT STAKE TO HOPE EVERYTHING WILL WORK OUT.
Get clearly stated guidance so you know your financial house is in order.