You do business.
We do the numbers.
Bookkeeping, tax and payroll, with wealth management for small businesses.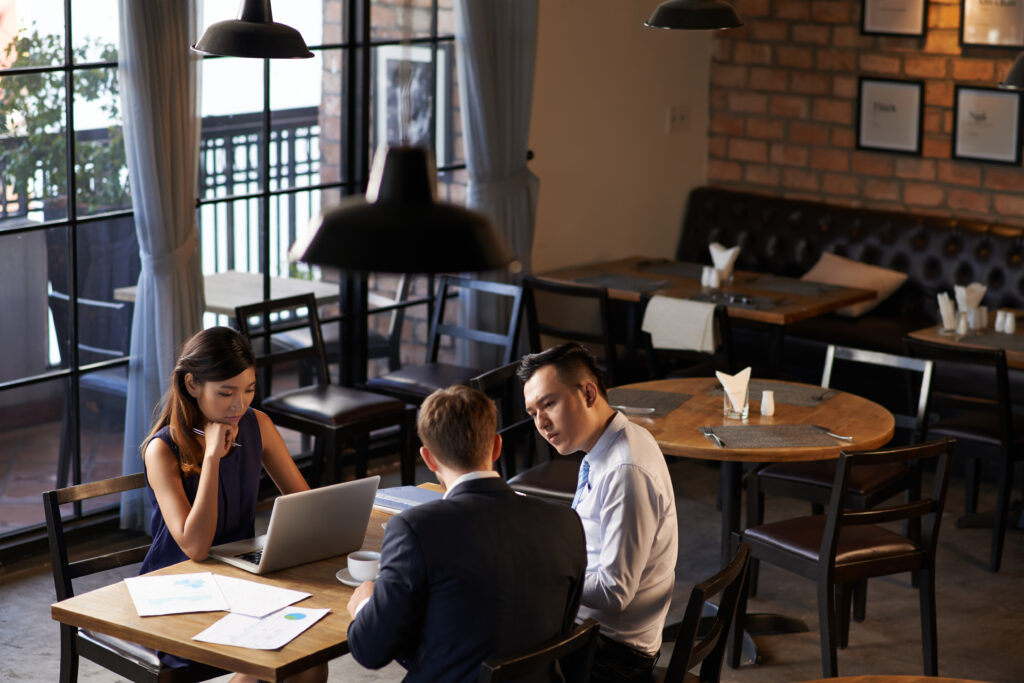 RUNNING A BUSINESS IS A WHOLE LOT MORE ABOUT "RUNNING A BUSINESS" THAN ACTUALLY DOING WHAT YOU LOVE.
Administrative tasks can be relentless—especially the money stuff. Bookkeeping, payroll, and taxes are what nightmares are made of. So, you feel stuck between a rock and a hard place.
Do you…
continue to spin your wheels on tasks you're not trained to do? Or,
let some things slide, hoping it doesn't get you in trouble with the IRS?
YOU MAY NOT HAVE STARTED A BUSINESS TO LIVE KNEE DEEP IN THE NUMBERS–BUT, WE DID.
We believe small business owners deserve a life outside their work—without risking anything falling through the cracks. That's why, with all-in-one bookkeeping, payroll, tax, and wealth management services, we've devoted our small business to helping you manage yours.
You've taken an important first step.
As a multi-generational family business 45+ years in the making, we know how taxing it is to sustain a successful business.

We also know that even considering something other than "the way you've always done it" takes intentional effort, time, and frankly—courage. So, we honor your decision to reach out and promise to bring as much value as we can while you examine our services.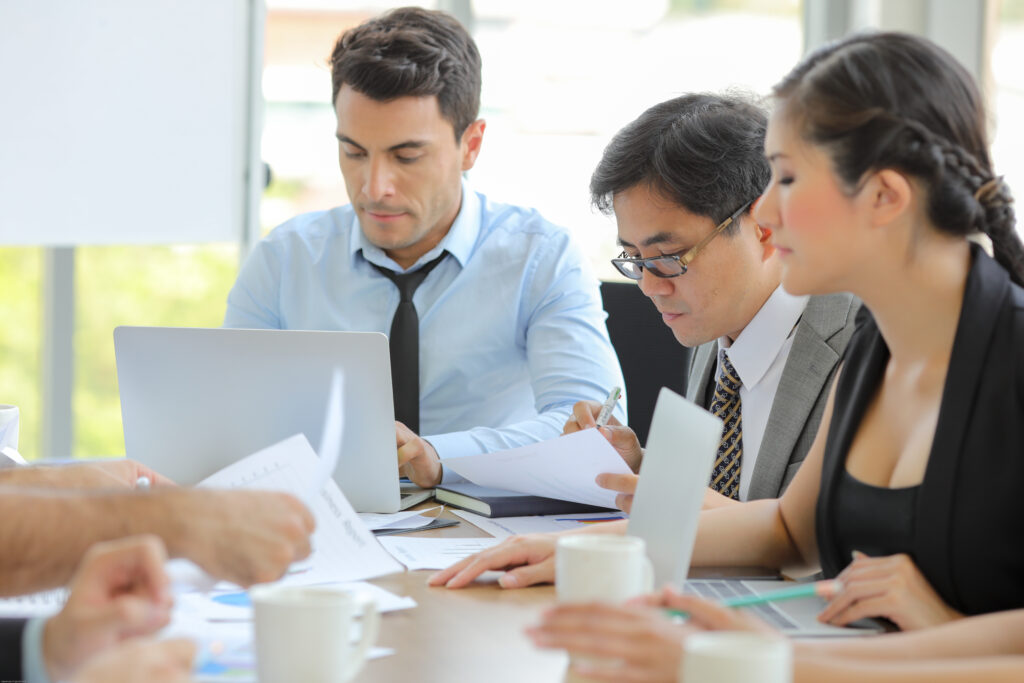 Our approach is different than most.
Isn't it funny how most accounting is looking backwards? Filing taxes happens after you've made all your business decisions for the year and reporting shows you the rearview mirror, but what about help for navigating the future? Our services cover all your normal bases and also help you continuously look ahead. So, we promise: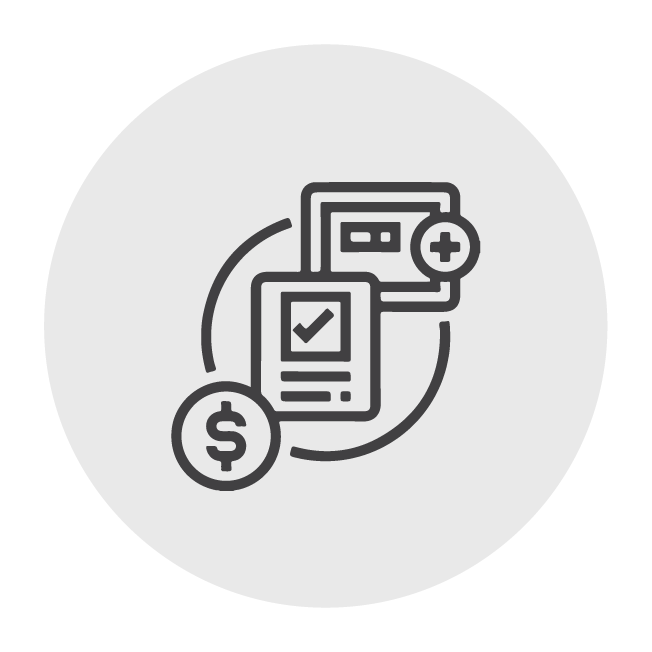 CPA-Level Precision & Guidance
Your dedicated, two-person, CPA-led team will take over your bookkeeping, tax, and payroll services and keep them flowing with incredible accuracy. Plus, you'll get monthly reports, recaps, and recommendations so you never miss a beat.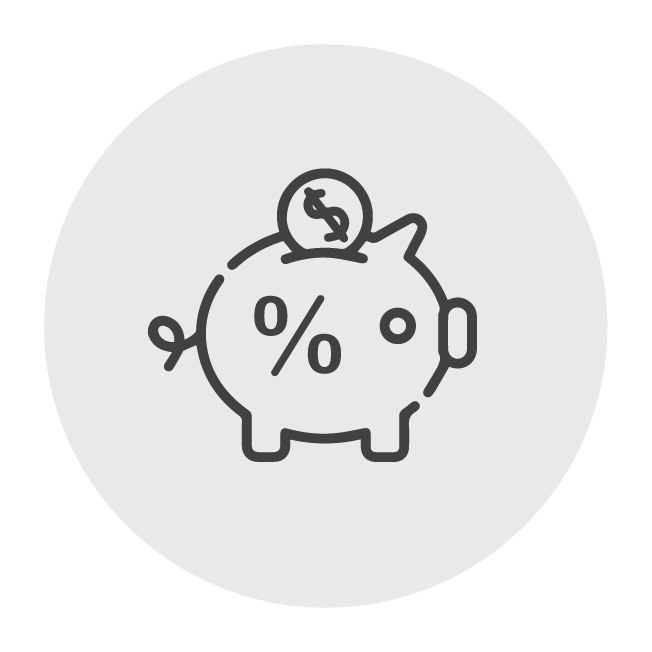 Tax Planning & Saving
No more wondering how much you should save, when you should go for the tax write-off, or what opportunities are passing you by. We'll help you optimize your tax strategy so you can make a frustrating system work for you.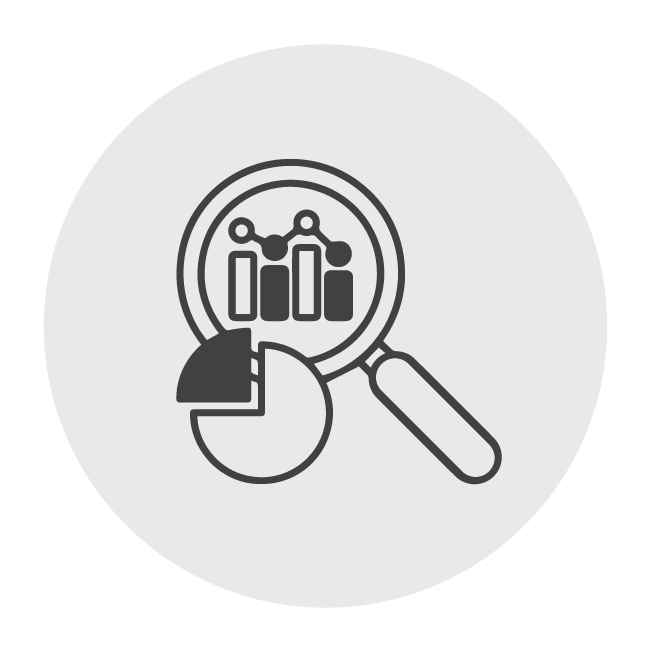 Personal & Business Integration
As small business owners, it can be hard to separate business and personal. With so much overlap, we offer add-on financial planning and investment management from our in-house financial advisory team.
LET'S GET TO KNOW ONE ANOTHER.
It can feel worrisome to allow someone into your current (or nonexistent) accounting setup.
But, don't worry: the transition is way less cumbersome than it feels.
Jump on a call to see if we're a match.
Simply pick a time to chat with one of our CPAs to discuss your needs and our solutions. We promise absolutely no pressure, just a conversation.
Pick the package that fits your needs.
When you're ready to move forward, choose from three customizable, monthly subscription services that align with most small business goals and budgets.
Be as hands-on or as hands-off as you'd like.
Our goal is to take all the stress out of your money stuff, but we get that you may want to do some things yourself. We respect your authority and will follow your lead!
Each package includes bookkeeping & support on a monthly basis, but you get to choose how often you want to receive the full financial reporting packet:
Select a Reporting Frequency:
Monthly Reporting
Quarterly Reporting
Ideal for businesses who need
accounting support
Balance Sheet
Profit & Loss
Statement of Cash Flows
Ideal for business owners that
need accounting & tax support
Everything in Essentials PLUS:
Wealth Management Services
Ideal for businesses with
more complex needs
Everything in Essentials &
Encompass PLUS:
Managerial Accounting Services
Wealth Management Services
Ideal for small
businesses
Balance Sheet
Profit & Loss
Statement of Cash Flows
Owner Tax Summary
Ideal for growing businesses
that need more support
Ideal for larger businesses or those with complex needs
Accounting and Tax Services
Wealth Management Services
*Subject to additional fees based on complexity
**Essentials & Encompass Plans are subject to thresholds on number of transactions, accounts, and employees; Businesses exceeding those thresholds would qualify for our Enterprise package.
You might still be wondering...
HAVE ANOTHER QUESTION? WE'RE HERE TO HELP.